The Rudolf Steiner School, Mbagathi.
Our school is situated 20 km south of Nairobi on the Maasai plains, close to Nairobi National Park. We have four Kindergarten groups and primary classes. Our school offers the Steiner/Waldorf curriculum up to class eight with an added exam year where the children sit for the Kenyan Primary Certificate Exam (KCPE) exam. This allows our children to join secondary school. Our school is unique not just because it offers Steiner education but because its purpose is to help the financially challenged families through our sponsorship programme.
RSSMN Docs
Here is some information for you to get to know us better and also participate in our cause for good quality education for the children.
January - March
Class meetings
(Class reps)- Election of parents representatives.
P.T.A. Committee Meeting
Closing day – Children's Presentations
May - July
Individual parents meetings
P.T.A. Committee meeting
Kindergarten workshop
Parents workshop
Charity Fun day
St John's Festival for children
Sports day
Children's presentations
September - November
Michaelmas Festival For Children
PTA Committee Meeting
Parents Morning
Closing day - Children's Presentations
Class 9's Graduation and Prayers
School Office
Monday to Friday: 8:00am - 5:00pm Saturday: 8:00am- 1:00pm
Primary
Class 1 to 3 finish at 1.30 every day
Classes 4 to 8 at 3.30 every day
Class 9 at 5 pm every day
Thursday 8:00am - 1:30 pm (except class 9)
Kindergarten
Monday to Wednesday: 8:00am -3:30pm.
Thursday to Friday: 8:00am -1:00pm
Assembly
Assembly days Monday and Friday 8:00 am - 8:25 am.
Morning work: Tuesday – Thursday 8:00am - 8:25pm
During morning work children engage in different practical activities around the school. There are projects that upgrade the school's environment. This is an essential moment when the child engages in manual work. The morning work teachers roll up their sleeves and demonstrate work. A child's attitude to work is developed whereupon the accomplished project has his/her input.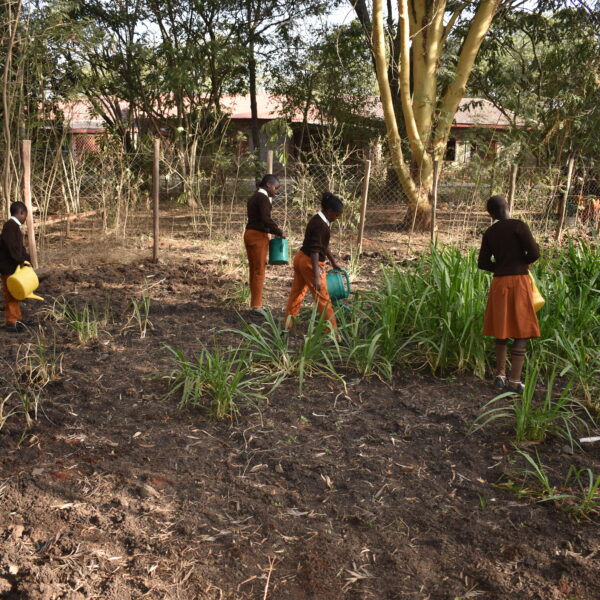 Your kind donation is welcome.
Subscribe to Our Newsletter to to keep up with RSSMN amazing stories.